Epson Micros IDN Interface (UB-IDN)
Epson
Micros IDN Interface (UB-IDN)
Refurbished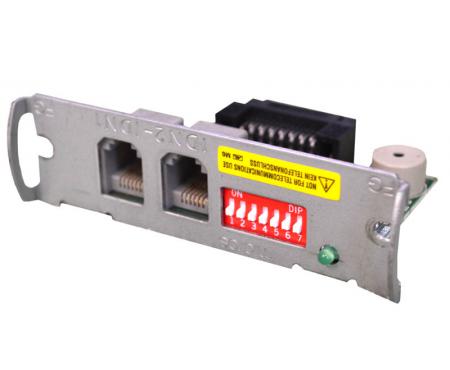 Item Information
This interface card allows you to utilize your printer via twin IDN RS422 ports. This item is a specialized interface for Epson Micros series printers.
Compatibility
TM-H6000
TM-T70
TM-T88
TM-T88III
TM-T88IV
TM-T88V
TM-U200
TM-U220
TM-U230
TM-U325
TM-U590
TM-U675
Additional Part Numbers
Note
This unit may work with additional Epson printer models not listed above.